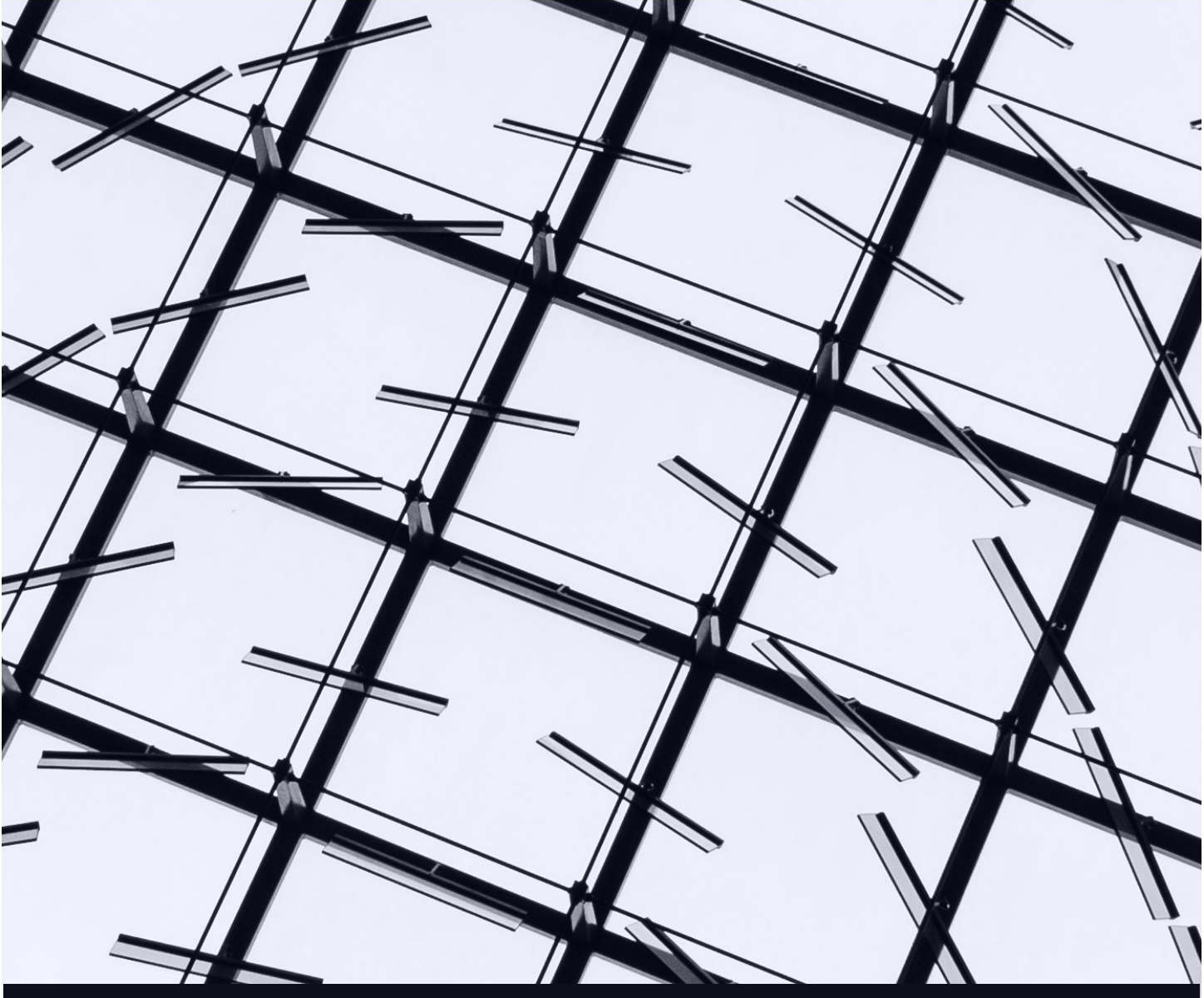 SOME WORDS ABOUT US
Company Overview
A pioneering company, established in 1996, with the mission of becoming the largest provider of end-to-end IT solutions. Over the years, our name has become synonymous with absolute commitment, guaranteed quality, and exclusive value-added services, making us the preferred choice for businesses seeking reliable and innovative IT solutions.
CompuWorld Systems established in 1996, to become the largest company to provide comprehensive information technology solutions. Over the years, all of our clients relied on our experience and capabilities concerning various IT demands. CompuWorld Systems name indicates Absolute Commitment, Guaranteed Quality, and Exclusive Value Added.
SAY IT WITH TRUST
+25 YEARS IN BUSINESS AND STILL COUNTING
Retail
We are a platinum partner of Lenovo and premier partner of Schneider electric. We provide a strong partnership with our distributors.
Services
Our certified team is trained at the highest level for installations and maintenance of computers and laptops. We provide one of the best support and after sale services.
Solutions
We set up the server room for "Goods village in Cairo international airport" We are the main founder of the server room for "BiscoMisr Company" We established the server room for "Egyptian Countryside Development Company"
We work through every aspect at the planning
300+
COMPANY WORK WITH US